Hey! Thanks for been a part at the HabboFests Pride Month.
So good entries where sent in, it was no easy decision for us to sort out here are the results!
1st Place: 100 Coins + Rainbow Curls + Site Badge
Username: Black.Amethyst

2nd Place: 50 Coins + Rainbow Shades + Site Badge
User: .Tiing.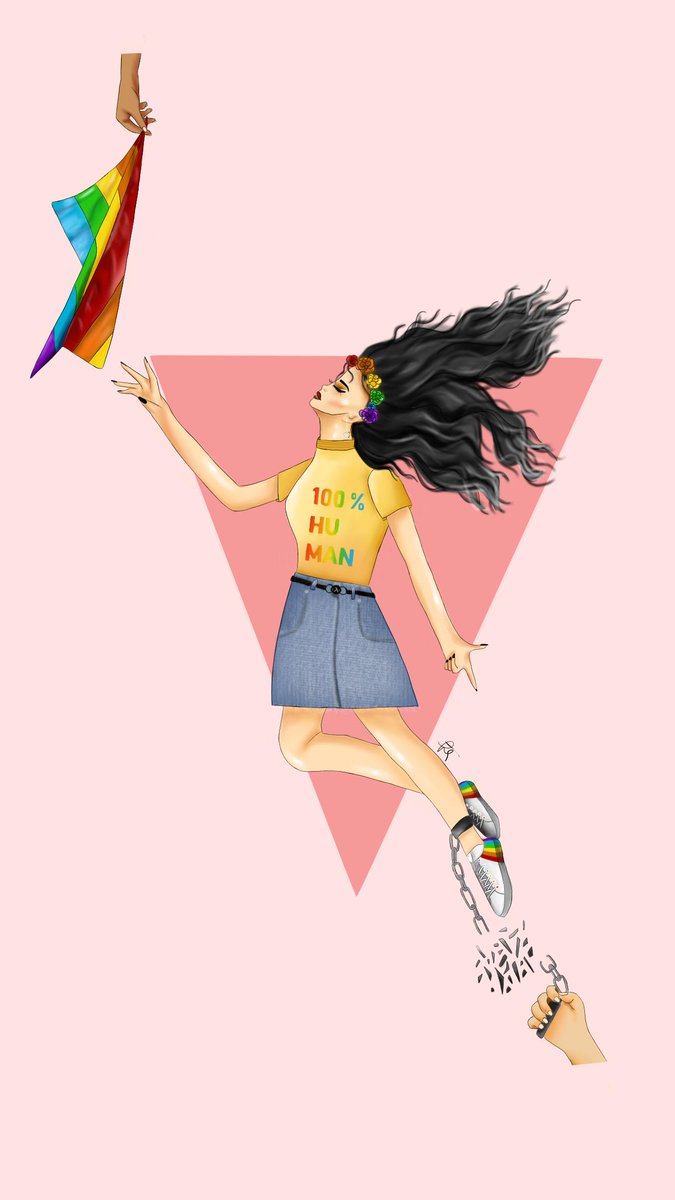 3rd Place: 20 Coins + Bohemian Dog + Site Badge
User: Kiwicolours
Under all results were given out 2x Rainbow Shades!
Congrats to these Users: SquirleBoss and iBailz
Please contact in Habbo.com Droube to claim your prize until 07/07/2019 11:59PM UK TIME!
be proud of yourself we are HabboFests